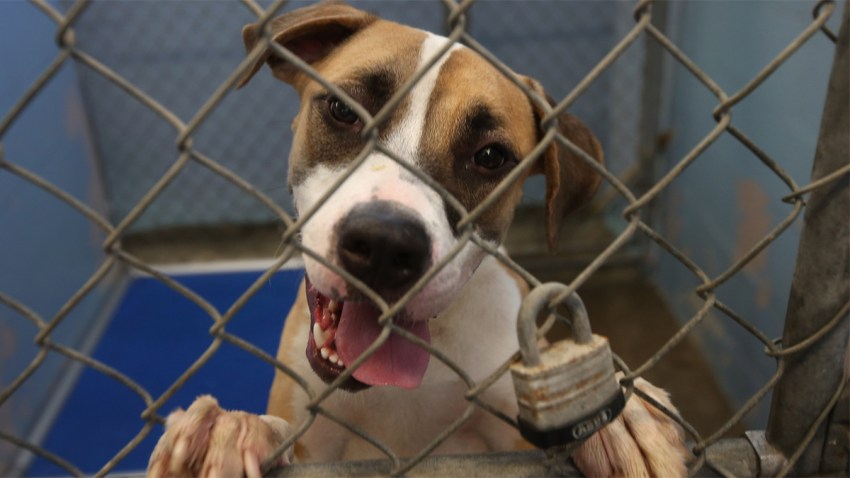 An outbreak of parvovirus has closed one of Manatee County's animal shelters.

Manatee County Commissioner Carol Whitmore said Wednesday that the shelter's closure is an infection control measure.

Canine parvovirus is a highly contagious viral disease that can produce a life-threatening illness in dogs.

Officials say at least two dogs have contracted parvovirus at the shelter. It's unclear how long the shelter will be closed.

The Bradenton Herald reports that Adoptable animals are no longer co-mingled with others at the shelter, to render infection control easier.
Copyright AP - Associated Press