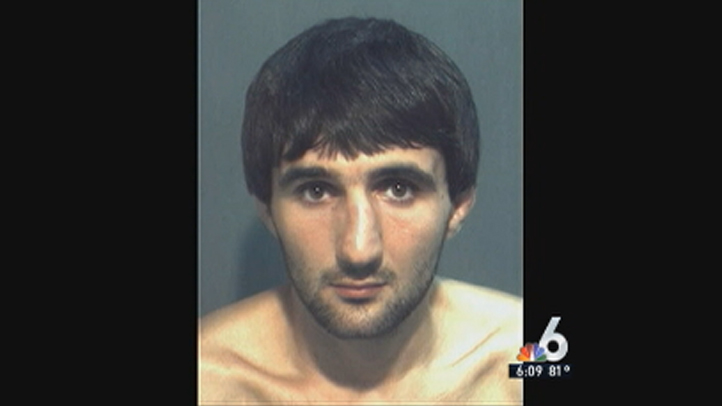 The Orlando prosecutor examining the death of a Chechen man shot to death by an FBI agent during questioning about a Boston Marathon bombing suspect won't complete his review until next year.
State Attorney Jeff Ashton said Friday that he will make the findings from the review public next year.
Attorneys from his office have met with representatives from the U.S. Department of Justice, who are conducting their own review of the shooting earlier this year.
Ibragim Todashev was killed in May while FBI agents and police from Massachusetts and Florida questioned him at his Orlando apartment about his friendship with suspected Boston Marathon bomber Tamerlan Tsarnaev. Officials originally said the Chechen man lunged at an agent with a knife. They later said it was no longer clear what happened.
Copyright AP - Associated Press