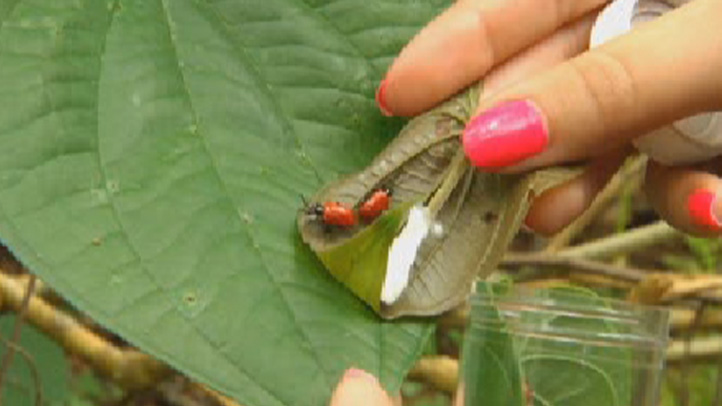 Officials have enlisted the public's help in ridding a South Florida park of an invasive plant.
Air potato vines have taken over a significant portion of the canopy in the 90-acre Snyder Park in Fort Lauderdale. On Saturday, the park hosted an air potato round-up, encouraging people to collect as many of the air potatoes that have fallen off the vines as possible.
Scientists believe the air potato came to the U.S. as an ornamental plant from Asia in the early 20th century. Experts say the vine is a menace to native Florida vegetation, and the habitat loss could pose a threat to wildlife.
Forester F. Gene Dempsey tells The Miami Herald that native plants have flourished in the park where beetles were released to eat the vines.
Copyright AP - Associated Press