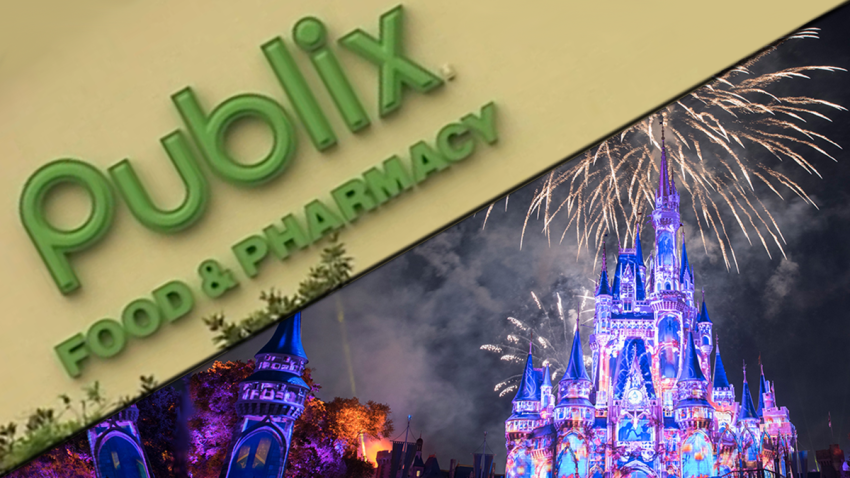 Two Florida favorites – Publix Super Markets and Walt Disney – are among the world's most admired companies, according to Fortune's annual list.
Walt Disney was ranked the fourth most admired corporation, while Publix was ranked the 45th. The pair are in good company – other businesses that made the cut are Alphabet, the parent company of Google, Target, Costco Wholesale, and more.
To determine what companies are the most respected, Korn Ferry – a global management consulting firm – asked top executives, analysts and directors to "rate enterprises in their own industry on nine criteria." Criteria included investment value, quality of management, products to social responsibility and ability to attract talent, according to Fortune.
The firm then asked 3,750 of these experts to choose the 10 companies they admired most. These companies were comprised of the top businesses in last year's surveys, as well as those that finished in the top 20 percent of their industry.
Apple snagged the first spot for most admired company overall, followed by Amazon and Berkshire Hathaway. Click here to view the full list.