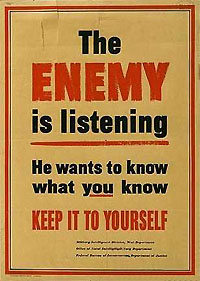 Organizers of the Quantum Key West Race week regatta have canceled scheduled heats because of high winds deemed "too dangerous'' to sail in.
National Weather Service forecasters in Key West reported sustained winds 25 to 30 mph Tuesday, but predictions for Wednesday show winds diminishing to about 20 mph, and race officials intend to resume the competition then.
Caol Ila R, skippered by Malta's Alex Schaerer, leads the Maxi 72-class, while Doug DeVos of Ada, Michigan, and his Quantum Racing crew lead the IRC 1 division.
Defending J70-class champion, Calvi Network, owned by Italy's Carlo Alberini, is in first place in the 54-boat class, largest of the 138-vessel fleet.
Each of the 11 classes is scheduled to complete 10 races during the five-day regatta off the Florida Keys that is to end Friday.
Copyright AP - Associated Press