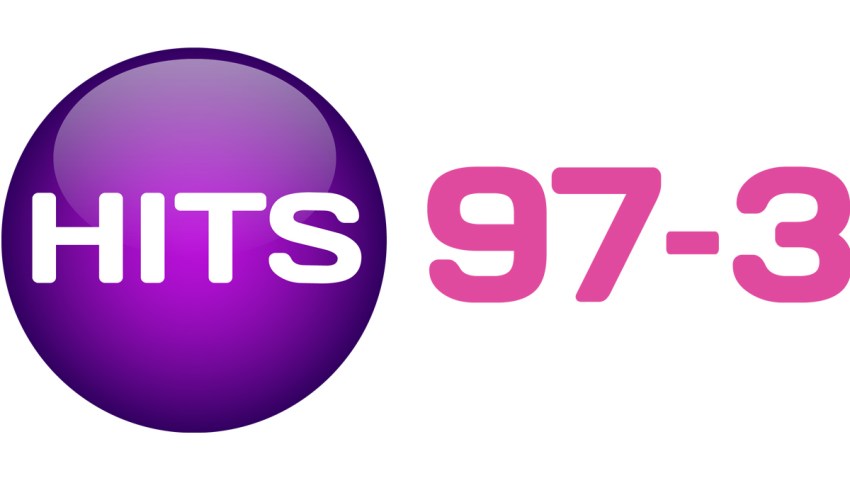 The South Florida radio station formerly known as "97.3 The Coast" has changed its name and format to "Hits 97.3," according to a press release.
The new Top 40 station made its debut at 10 a.m. on Friday. Executives say the station is geared towards women in South Florida.
"When we developed Hits 97.3, we asked women in South Florida what they want in a radio station," said Cox Media Miami Group Vice President Rob Babin.
The station also launched a new interactive mobile app that engages listeners and allows them to pick the songs they want to hear.
"Listeners told us they wanted more opportunities to pick the hits. With our new app, they can vote on their favorite songs and even record messages through the 'open mic' feature that will be played on the air," said the station's Program Director Tom Calococci.
"Hits 97.3" is available on FM radio 97.3, serving Miami-Dade, Broward, Palm Beaches and the upper Florida Keys.