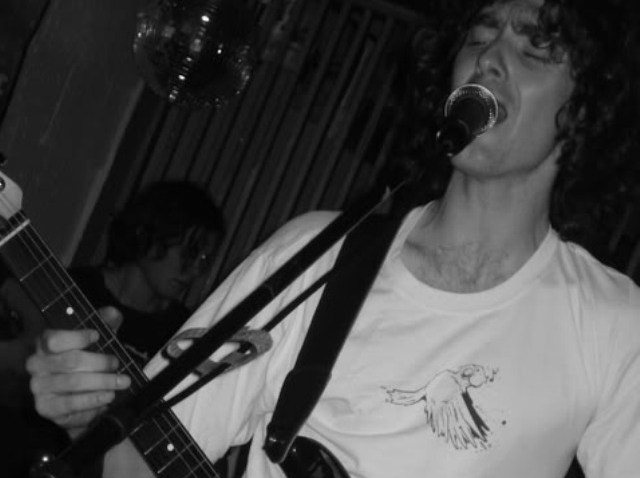 Hundreds of protesters gathered in Miami's Bayfront Park Sunday to hold a demonstration to show solidarity with anti-government protesters in Venezuela.

Waving the distinctive red, blue and yellow flags of Venezuela and holding signs reading "Venezuela is fighting for its freedom," the demonstrators gathered to draw attention to the student protesters in Caracas.

Two students were killed Wednesday during clashes with police and armed pro-government militias, leading to demonstrations in the capital city and more violence against the protesters.

"We're sick and tired of it, and that's what everybody's doing here," said Elena Porleho. "This is what happens when you get everybody together, when everybody's tired of the situation in Venezuela."

Another demonstrator, Bernadette, who didn't want to give her last name, said she'd like to be able to go back to her home country.

"It's way too violent and we have too much repression, so we would love for our country to be free so we can go back," she said.

Porleho echoed that sentiment.

"We are far away from our country for different reasons, many of us had to leave, but that doesn't mean that we forget of our country, that we forget our students," she said. "But we want them to know that we will not leave them alone, we will not abandon them and that's what this is about."
Copyright AP - Associated Press