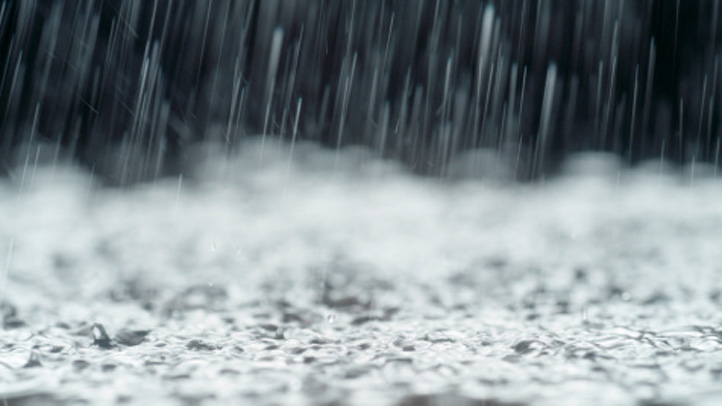 Heavy rains saturated the region just as the Atlantic hurricane season enters its peak, South Florida's water managers said.
July's soaking capped the wettest start to the west season since 1968 and the last four months have been the wettest April-through-July time period since 1932, according to the South Florida Water Management District.
"South Florida is saturated, leaving very few places to move water as we work to keep the system prepared for the peak of the hurricane season," said Susan Sylvester, the chief of the district's water control operations bureau, in a statement on Friday. "Our continual challenge with heavy rainfall is balancing flood control for 7.7 million residents while protecting the region's wildlife and natural system, including the Everglades."
Check Out the NBC 6 Interactive Radar

The district is a state agency and oversees flood control and Everglades restoration between Orlando and the Florida Keys.
District-wise, more than ten inches of rain fell in July — three inches above average. All 16 counties in the district saw above-average rainfall for the month of July, officials said, with the central portion of South Florida receiving the highest totals. Some of the heaviest rains fell over Lake Okeechobee, where the water level has risen to nearly 16 feet. The U.S. Army Corps of Engineers, which manages the lake level with input from stakeholders including the district, has been making regulatory releases.
Water levels are currently at or above scheduled levels in some lakes in the Kissimmee region and the Everglades Water Conservation Areas, officials said.
More Local Stories:
Copyright AP - Associated Press