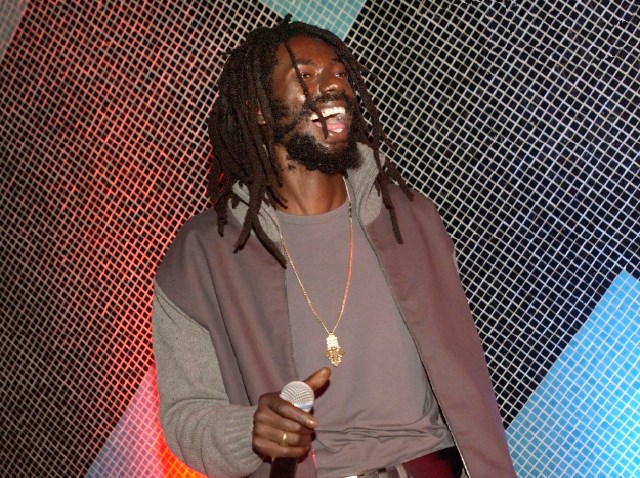 Convicted Jamaican reggae star Buju Banton wants to be released early from a 10-year U.S. prison term under a recent change in federal drug sentencing guidelines.
The singer is appealing his 2011 conviction on a cocaine distribution conspiracy charge. He is scheduled for release in 2019.
The Tampa Tribune reports that Banton filed a motion asking to be released early under the change that reduces sentencing guidelines for most drug offenses and can be applied retroactively.
However, the change won't apply to most minimum mandatory sentences. Banton's 10-year sentence is the minimum mandatory sentence for his conviction stemming from a 2009 arrest following a sting operation.
Banton wants the court to reduce his sentence and release him to U.S. immigration authorities so that he can be deported to Jamaica.
Copyright AP - Associated Press