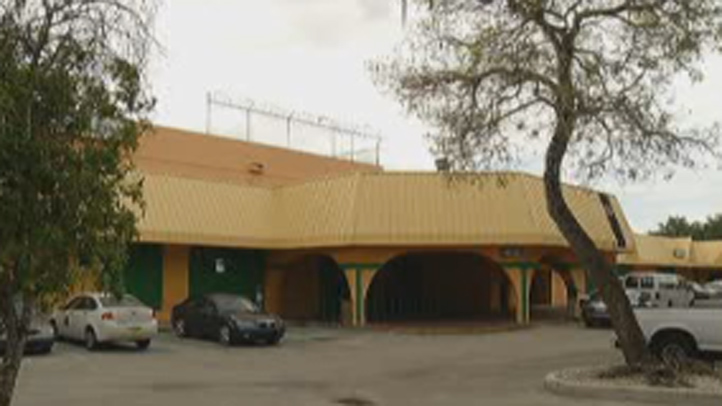 Relief is on the way for the food desert in Miami's Overtown neighborhood.
The term "food desert" refers to a community that does not have adequate grocery stores. Overtown fits that bill, but an abandoned building in the heart of the neighborhood should solve the problem.
Miami's Community Redevelopment Agency is in the process of wooing a major grocery store into a space at NW 3rd Avenue and NW 14th Street. The plan is to have it open around September.
"I've been waiting on this for eternity," said Overtown resident Tori Seymore. "Since the '90's there hasn't been a major store over here since Crown Supermarket."
The streets of Overtown are dotted with dozens of mom and pop convenience stores, where beer and cigarettes are the big sellers.
There are groceries on the shelves, but the prices are not very friendly.
"They're highway robbery, they ain't cheap, they're higher than Winn-Dixie," Overtown resident Micka Austin said.
Resident David Russell said it's a matter of economics.
"There's a lot of poor people around here that need to go to the grocery store and they got to go all the way over by the courthouse … it's good to have it right here," he said.