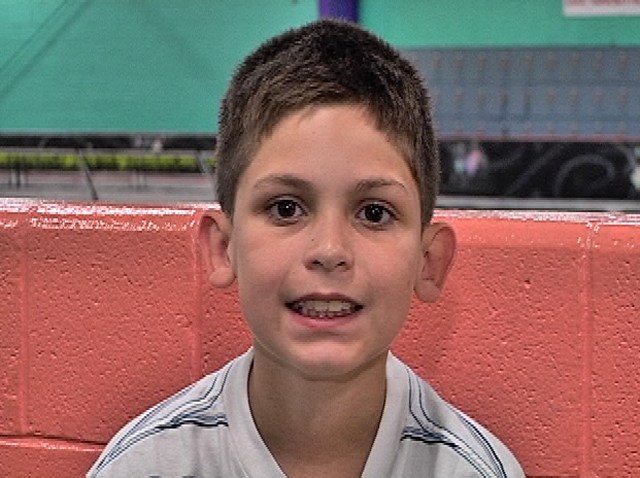 Residents displaced by a roof collapse at a North Miami apartment building are relocating to a shelter in Miami Lakes.
A total of 11 people were moved from the Universal Truth Center in Miami Gardens to the Miami Lakes Community Center located at 15151 N.W. 82nd Ave. in Miami Lakes Saturday, officials said.
The Thursday morning collapse forced more than 200 residents to evacuate the Gold King Apartments at 13285 Northeast 6th Avenue.
Crews had been working on the roof of the building earlier in the week but hadn't finished before heavy rain moved into the area, causing water to get into the building. The water flooded several of the approximately 80 units, causing dropped ceilings and flooding the building's elevator shaft.
It is still unknown when the remaining displaced residents will be able to return home.