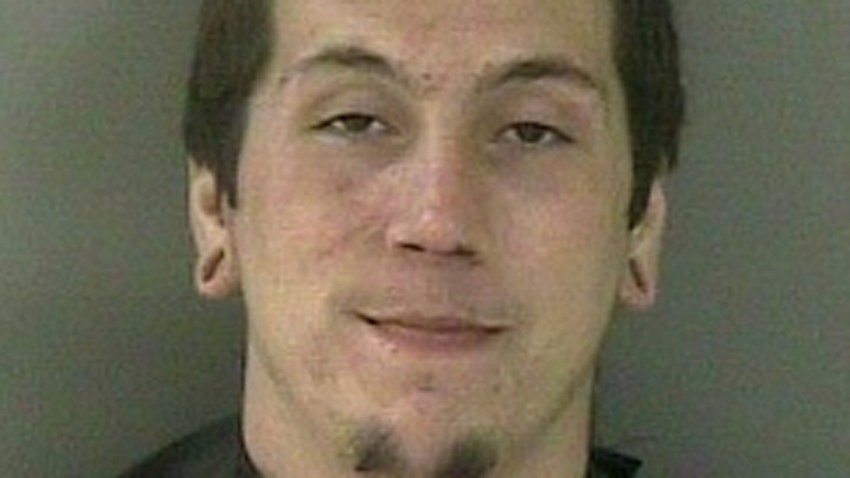 A knife-wielding robber demanded a deposit bag at an Indian River County bank and then told the man to "just report it to your insurance company," the sheriff's office said.
Seth Matthew Heart, 24, was wearing gray clothing and a mask when he walked up to a man making a deposit at a PNC Bank branch. Heart approached the man from behind while holding a knife, and the victim initially thought it was a gun, authorities said.
But instead of reporting it to the insurance company, the man called 911 and deputies arrived in less than 30 seconds, the Indian River County Sheriff's Office said.
Deputies, a helicopter and K-9s searched for Heart, who was found near the bank, authorities said.
Deputies found the gray clothing, and Heart later confessed to having gotten the clothes from an unlocked car in the area. He also confessed to the robbery and was taken to the Indian River County Jail.
He was charged with armed robbery with a deadly weapon and grand theft. It wasn't immediately known if he had an attorney.
More Weird Stories: