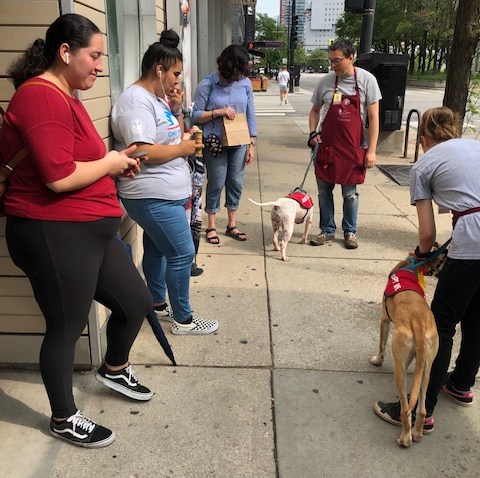 An uncle of convicted Ponzi schemer Scott Rothstein has pleaded guilty to a fraud conspiracy charge for his role in the $1.2 billion scam.
William Boockvor entered his plea Wednesday before a federal judge in West Palm Beach. The 66-year-old Boockvor faces up to five years in prison when he is sentenced in May.
Prosecutors say Boockvor gave investors falsified bank statements making it appear their money was safe. The scheme involved investments in phony legal settlements concocted by Rothstein and others at his now-defunct Fort Lauderdale law firm Rothstein Rosenfeldt Adler.
Rothstein is serving a 50-year prison sentence and seven others have been charged including Boockvor. Prosecutors say more indictments are expected. Dozens of investors have also filed lawsuits in an attempt to recover some of their losses.
Copyright AP - Associated Press