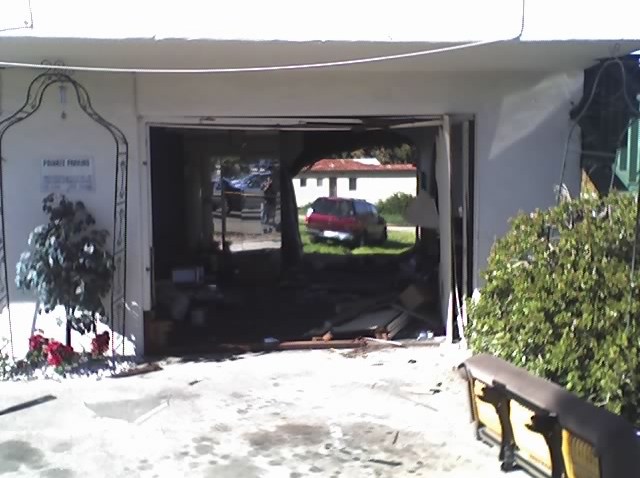 Former "Sabado Gigante" actor Adonis Losada, known for his act as a wise-cracking old woman named Doña Concha, is on trial this week in Palm Beach.
While the 49-year-old is facing 66 child pornography charges, he has offered no defense and refused an attorney to represent him in court, reported the Sun Sentinel.
"I don't want to participate," he said in Spanish through a court translator, according to the newspaper. "Send me the verdict and all that information."

Circuit Judge Karen Miller, however, ruled Losada is mentally competent to stand trial and will require him to at least sit in court while the jury listens to evidence, the Sentinel reported.
Miami Beach Police arrested Losada in 2009 after Losada allegedly posted an image depicting child pornography on a social media site. The photo led investigators to his Miami Beach apartment. He was later released on $3 million bond.
Losada, who rejected a plea deal from the state, faces a minimum sentence of 44 years in state prison and a maximum of 330 years, according to the Sentinel.