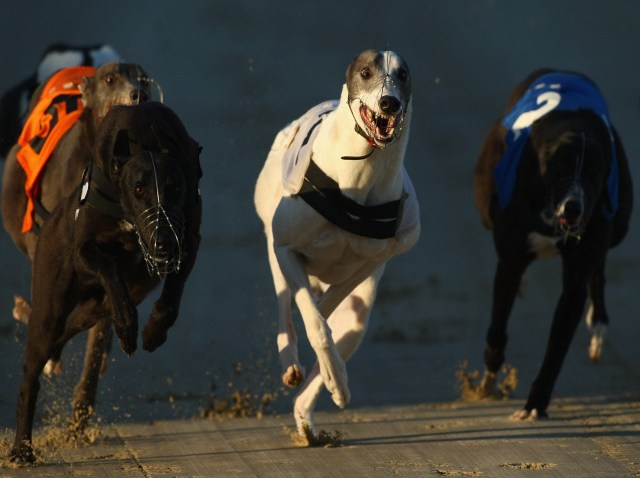 A reprieve from the state will allow Sarasota Kennel Club to complete its greyhound racing season in April.

But reopening for the 2014-15 races could prove costly for SKC.

The Herald-Tribune reports that the state, citing unsanitary and dangerous conditions, ordered Florida track operators in May to replace all wooden cages with "movable" metal crates.

Unable to secure enough replacement cages, the Kennel Club petitioned for a variance a week before the current racing season began in November. State inspectors who visited the kennel on Nov. 7 discovered that of the 834 greyhounds housed on site, 548 were living in wooden cages.

The Florida Division of Pari-Mutuel Wagering is giving the track until April 19 to fix the problem.
Copyright AP - Associated Press