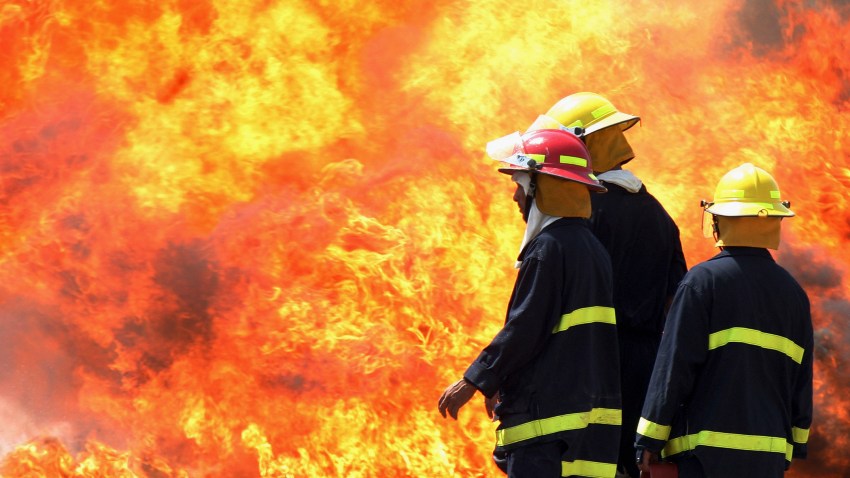 Sea turtle experts are keeping a watchful eye on Florida's shoreline, looking for continuing evidence of the population's rebound.
With turtle nesting season underway, observers are monitoring eggs left on the beach, hopeful the improved nest counts of the past five years will continue.
Loggerheads and leatherbacks have been paddling to shore by the hundreds. Green turtles typically wait for summer.
The Loggerhead Marinelife Center in Juno Beach says nesting numbers are up for loggerheads in northern Palm Beach County, but off to a slow start so far this season in Martin County.
Loggerhead nests were spiraling downward until 2007, but The Palm Beach Post reports they have been increasing ever since.
Copyright AP - Associated Press