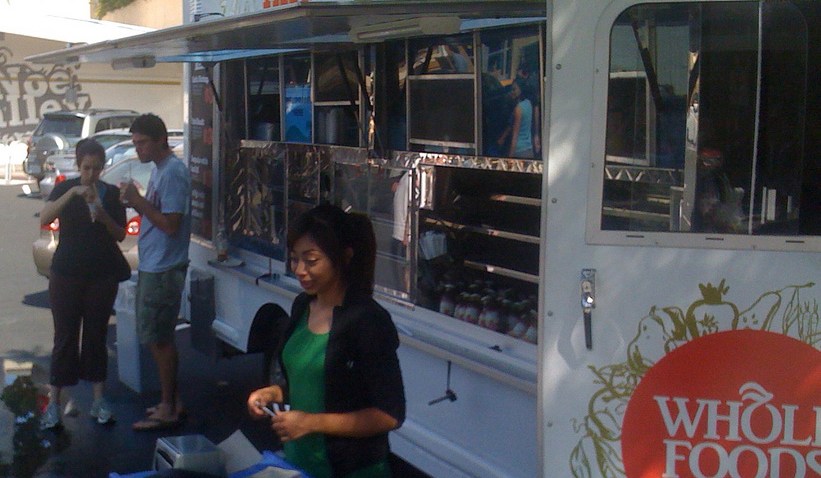 The Miami Seaquarium has been threatened with a lawsuit over the welfare of its star attraction.
PETA, the Animal Legal Defense Fund (ALDF), the Orca Network, and others have sent a letter to the Seaquarium notifying the marine park of their intent to sue under the Endangered Species Act.
The groups are demanding the Seaquarium improve the living conditions for Lolita, the killer whale, who has been in captivity for several decades.
Critics say the Sequarium keeps the whale in a tiny tank, and does little to protect her from the effects of the sun.
The Seaquarium has not commented on this story.