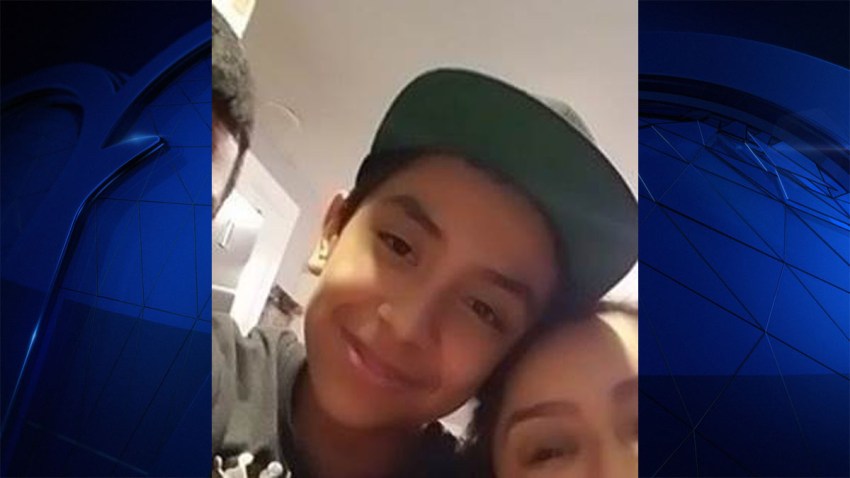 Deputies in Palm Beach County are searching for a 16-year-old boy disappeared Thursday in Greenacres.
Armando Zuniga was last seen at 1 p.m., leaving his home located on Treasure Lane. He hasn't been seen or heard from since.
Palm Beach County Sheriff's Office considers Zuniga a possibly endangered child due to his age and unknown whereabouts.
The teen was last seen wearing a grey shirt, black hat, shorts and shoes.
If you have information on Zuniga's whereabouts you are asked to call police.