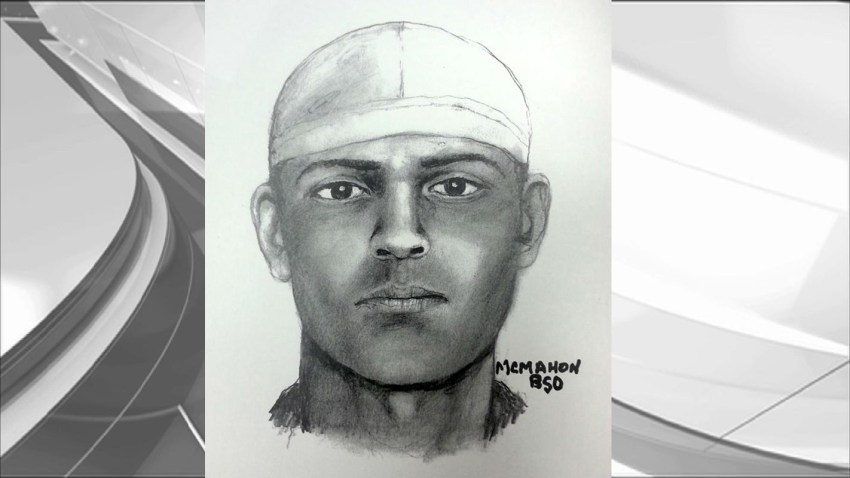 Deputies are searching for an armed robber who is posing as a UPS deliveryman in Pompano Beach, authorities said Monday.
Marie Jean Pierre was robbed by an unidentified male when he knocked on her door asking her to sign for a package. Deputies said when Pierre opened the door to sign the clipboard, the man pulled out his gun from his waistband. Pierre shoved the suspect and screamed for help, the Broward Sheriff's Office said in a news release.
A neighbor, identified as Claudia Kretzer, heard the screams and walked outside to see what was happening. The fake UPS deliveryman saw Kretzer holding her phone and assumed she was snapping a photo of the scene so he wrestled her to the ground and stole her phone, deputies said.
Two packages were left behind: an empty box and a box full of zip ties and duct tape.
Deputies believe the man is in his 20s, and said he was wearing a white sweater with khaki pants and a colored bandana. The man was driving a gray Dodge Charger.
Anyone with information is urged to call Broward County Crime Stoppers at 954-493-TIPS (8477).