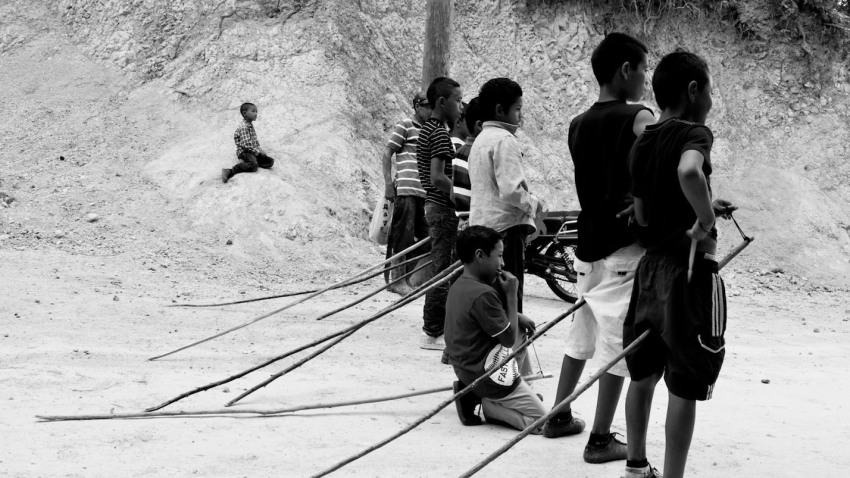 Authorities are looking for a couple they say abandoned more than 40 dogs, leaving the animals in filthy conditions at a home in Marianna.
Jackson County Sheriff's officials said the dogs had been living in putrid conditions for quite some time without food. Some of the dogs had died and were being eaten by the other dogs because there was no other food.
Man Accused of Trying To Have Family Killed Beat Dog: BSO
Medical officials said the surviving dogs had numerous injuries. Some were life-threatening. The dogs were transported to Animal Control of West Florida, Inc.
Officials issued warrants for the owners, Heidi Amanda Westman and Lelend Emery Kluth, for 42 counts of animal cruelty on Friday.
Coyotes Attack Man and His 2 Small Dogs in Ocala
Authorities believe the couple has fled the immediate area.
More Local Stories:

Copyright AP - Associated Press