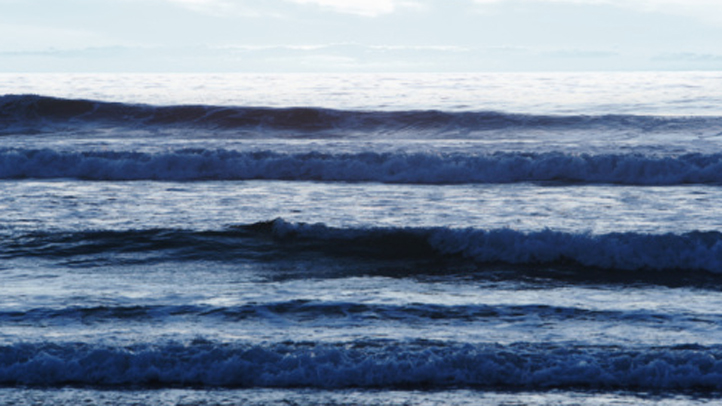 Rescue crews are searching for a man who went missing during a swim at the Boynton Inlet.
Officials say they believe rip currents could have taken the man out to sea early Thursday morning.
The Palm Beach Post reports the man and a woman went swimming before sunrise.
Palm Beach County Sheriff's Lt. Scott Smith says the woman returned to shore, but the man didn't. She called 911 and has been taken to the hospital.
The call came in to authorities at 5 a.m. Thursday.
No further details were immediately available.
Copyright AP - Associated Press