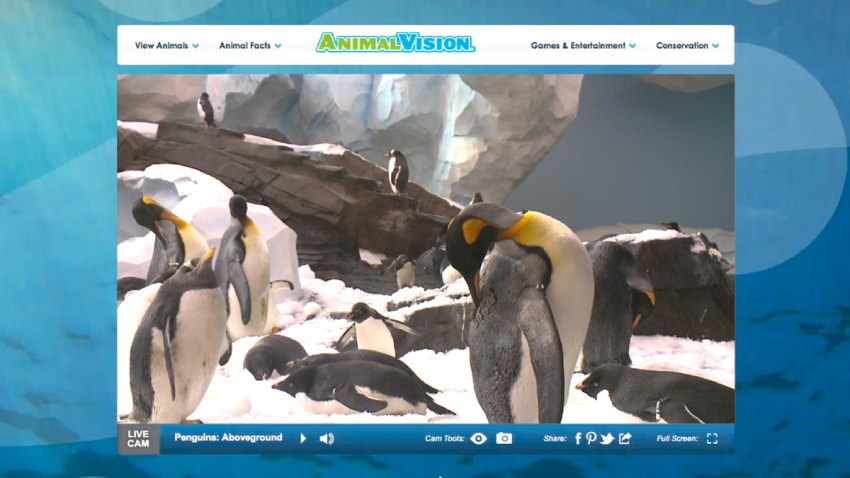 SeaWorld has turned on their 24-hour animal cam, with views of sea turtles, penguins and stingrays streaming all day.
While the live video is already available, the marine-inspired theme park is officially unveiling AnimalVision.com on Wednesday.
The website will allow viewers to see the animals in their park habitats from underwater and above-water views. The penguin cam shows the birds in their new habitat at Antarctica: Empire of the Penguin in SeaWorld Orlando. The stingrays are from SeaWorld San Antonio and the turtles are from SeaWorld San Diego.
Educational tools and interactive games alongside the screen provide animal and conservation facts.
The digital premiere will take place on the park's Twitter account @SeaWorld at 1 p.m. Wednesday.
More on NBC6.com: