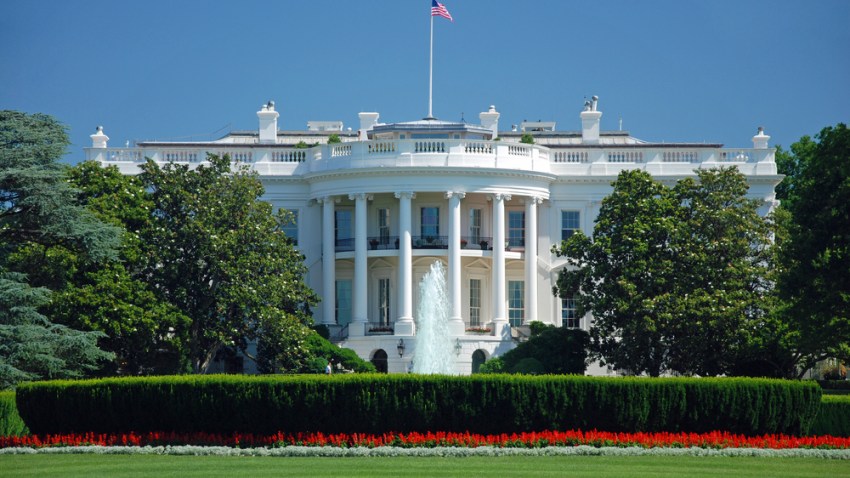 The White House was temporarily put on a high alert Tuesday and the surrounding area evacuated after a security scare.
The U.S. Secret Service told NBC News that at 4:40 p.m., a vehicle trailed a motorcade through the Pennsylvania Avenue entrance to the White House.
The Secret Service immediately pulled over the car and the driver, a man, was taken into custody. Metro DC Police responded and swept the vehicle which kept Pennsylvania Avenue closed off to pedestrian traffic.
Reporters, including NBC 6 meteorologist John Morales, were locked down inside the White House during the security scare.
NBC News said it's unclear whether the incident was a mistake or intentional.
Sources told NBC News the motorcade was carrying the Obama daughters back to the White House.