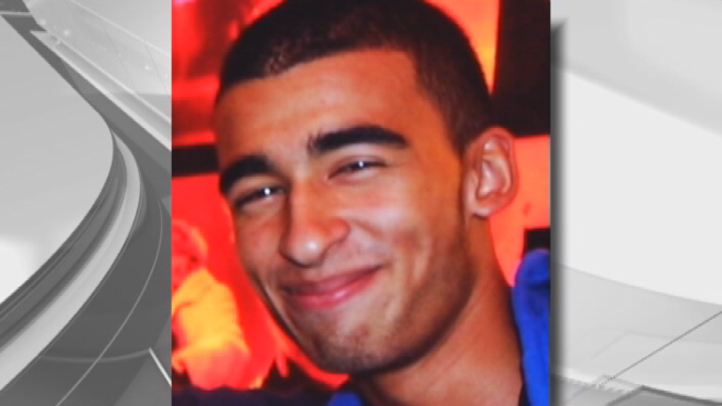 Family and friends will gather at a Miami church for a service in memory of Christian Aguilar Wednesday night, as the search for his body continues upstate.
The service at Prince of Peace Catholic Church at 12800 NW 6th St. begins at 8 p.m.
All are invited regardless of faith or religious belief to the service, which will not include a Mass.
University of Florida freshman Aguilar, 18, was last seen with his Doral Academy Preparatory High School classmate Pedro Bravo, 18, on Sept. 20.
Gainesville Police have charged Bravo with first-degree premeditated murder and depriving a crime victim of medical care, but police and volunteers have not been able to find Aguilar in nearly two weeks of searching around Gainesville.
Bravo is being held without bond in Alachua County.