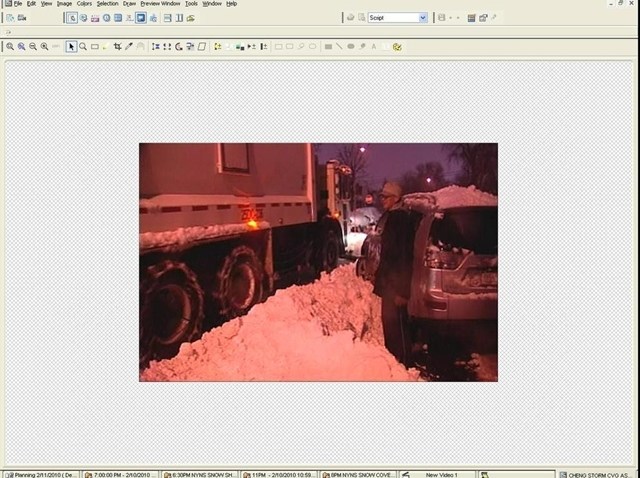 Five Transportation Security Administration employees at Miami International Airport were treated and hospitalized on Monday after complaining about an odor coming from a luggage.
The owner of the luggage told authorities the bag was carrying 3 ounces of a pesticide.
The passenger was traveling from Haiti to Baltimore via Miami.
The TSA said the bag went through an explosives detection system, as do all bags coming into the U.S. from a foreign country. The bag triggered an alarm, and when a TSA officer investigated, he was overcome by chemicals. The four other people affected by the odor were also in the baggage screening room.
The flight left on time.