Miami-Dade Police arrested a 19-year-old man who they say shot and killed his cousin and left his grandfather and aunt wounded Saturday morning in Southwest Miami-Dade
Officers responded to the scene near the 14000 block of Southwest 294th Street, where a verbal altercation reportedly took place between several people.
According to police, 19-year-old Ruben Williams was arguing with his grandfather over Williams' marijuana use when Williams began opening fire on both his grandfather and aunt.
Both victims were struck and fled to the upstairs part of the house before jumping out of a window. Williams later went back downstairs and opened fire on his cousin, 27-year-old Carlton Tillman - who was struck several times and died at the scene, police said.
Police said Williams began shooting at his aunt outside the home and down the street before getting into a black Chevrolet Malibu driven by a woman at the scene and holding her at gunpoint, forcing her to drive for several hours and stealing both her cell phone and wedding ring.
Our redesigned local news and weather app is live! Download it for iOS or Android — and sign up for alerts.
Williams was later taken into custody and faces several charges, including second degree murder, kidnapping, armed carjacking among them.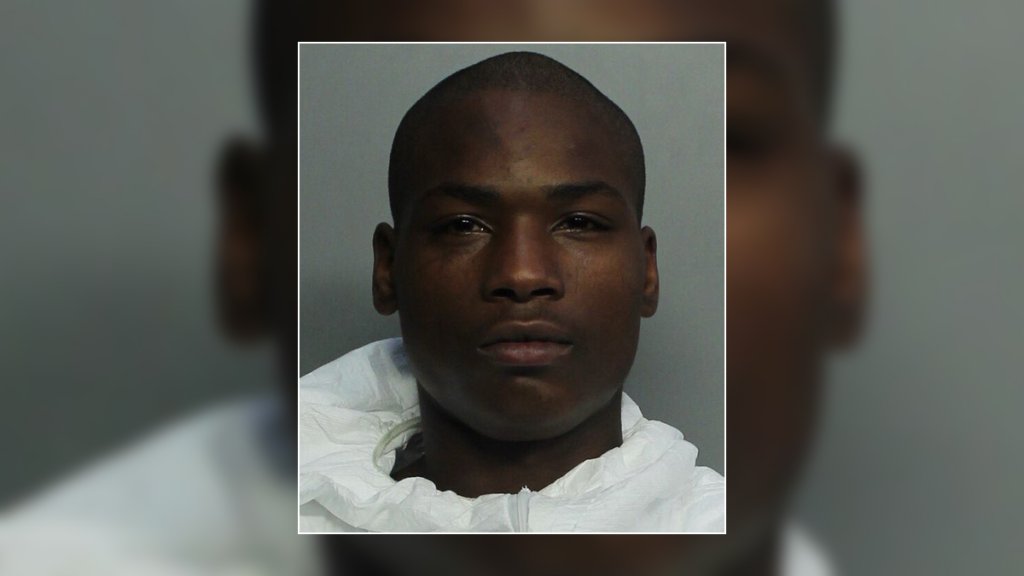 Both the grandfather and aunt of Williams were airlifted to Jackson South Hospital in critical condition.
Williams remained behind bars without bond Sunday. Attorney information wasn't available.