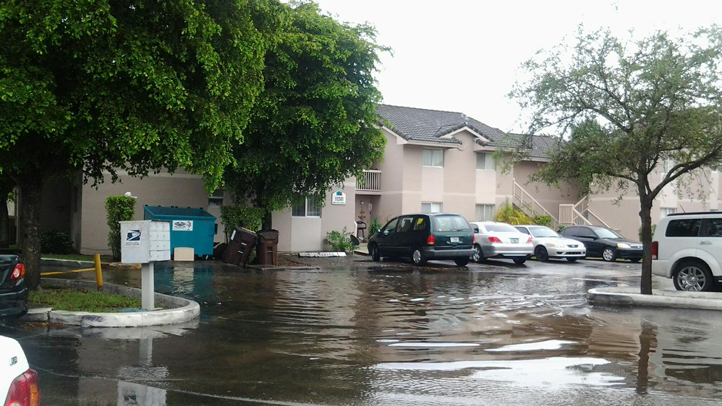 Shower and thunderstorm chances will hang around for one more day Monday before a dry weather pattern sets-up for mid-week.
The day's highs will reach 89 under partly sunny skies. The best shower and thunderstorm chances will come before 3 p.m. before shifting inland late-afternoon.
A quiet start to the day in the Keys will give to afternoon thunderstorms with highs around 90.
As soon as nighttime rolls around, the conditions are expected to dry out under mostly cloudy skies and lows around 77. By Tuesday afternoon mostly sunny skies return to the area with highs in the lower 90s.