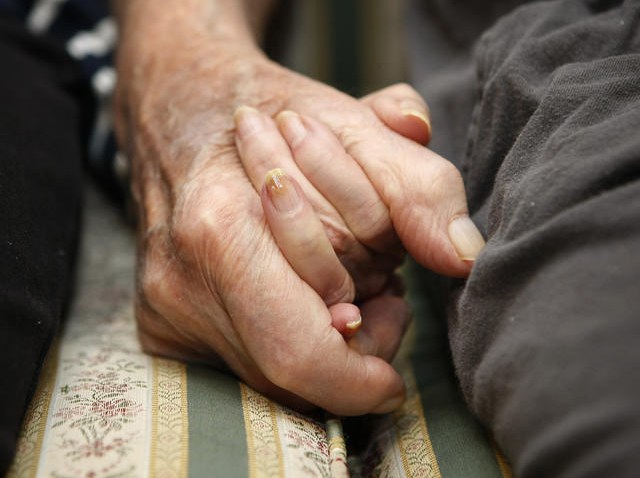 Willy Hoepker turned a trip to the corner store into a three-day odyssey that sent the state into a frenzy.
The 76-year-old man was reporting missing by his family on Tuesday after he left their Fort Lauderdale home without anyone knowing. That prompted a statewide Silver Alert for the man who relatives said struggled with dementia and was "easily confused."
But it turns out Hoepker, who told relatives he was going to the store, made his way in the family's green 2005 Dodge Caravan to a motel in Hialeah about 30 miles away.
Police "found" Hoepker safe and sound at the motel on Friday.