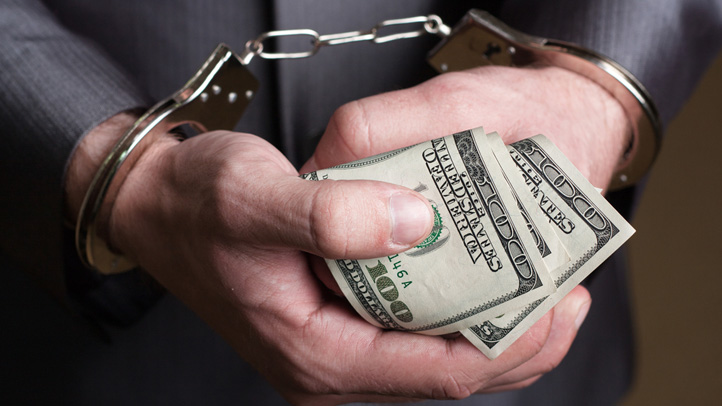 Four men and two women are facing racketeering and conspiracy charges in what South Florida authorities say was a nearly $6 million mortgage fraud scheme.

All six suspects are facing charges of racketeering, conspiracy to Commit racketeering and organized scheme to defraud, Miami-Dade Police said Monday.

The suspects include 40-year-old Patel Abdul Rashid, from Miami, 48-year-old Abdul Basit, from Miami, 48-year-old Yolanda Hernandez, from Hialeah Gardens, 48-year-old Jesus Fernando Alvarez, from Hialeah, 73-year-old Juan Luis Quevedo, from Miami, and 30-year-old Eimy Rodriguez, of Miami.

According to police, the investigation of the six began with a previous mortgage fraud investigation in December 2007.

The main orchestrators of the $5.8 million fraud included recruiters, realtors, straw buyers and other mortgage insiders whose positions allowed them to inflate the price of the multiple properties and create fraudulent mortgage documents in order to obtain large sums of money, police said.

Miami-Dade's Mortgage Fraud Task Force and the Miami-Dade State Attorney's Office worked on the investigation.