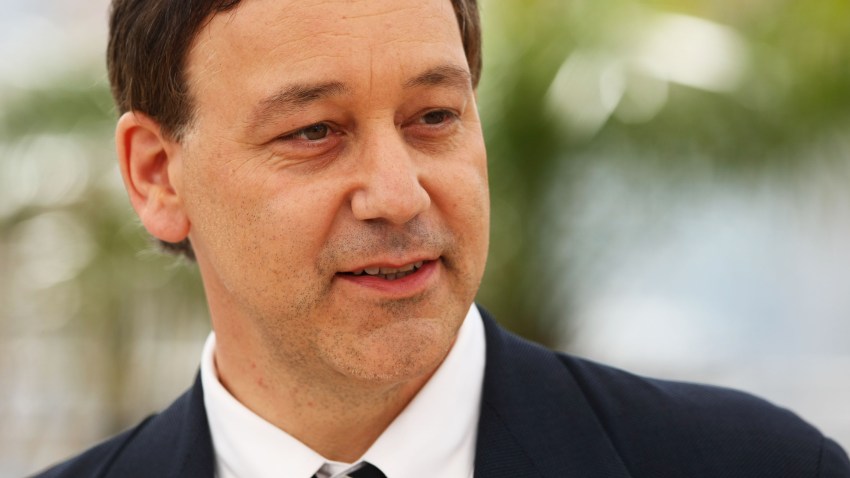 Authorities say a woman who struck and killed a 22-year-old skateboarder in South Daytona had pills and a crack pipe in her car.

The crash occurred Monday as the woman was traveling north on U.S. 1 when she veered off the road and hit Stephen Michael Wilson.

Police say they don't know whether Wilson was on his skateboard, or carrying it, because of conflicting witness accounts.

The Daytona Beach News Journal reports the woman was given a field sobriety test and had to be handcuffed because she became so upset. Authorities eventually had to Baker Act the woman because she was threatening to harm herself.

She's charged with felony possession of drugs. Police say other charges are pending toxicology results form a crime lab.
Copyright AP - Associated Press