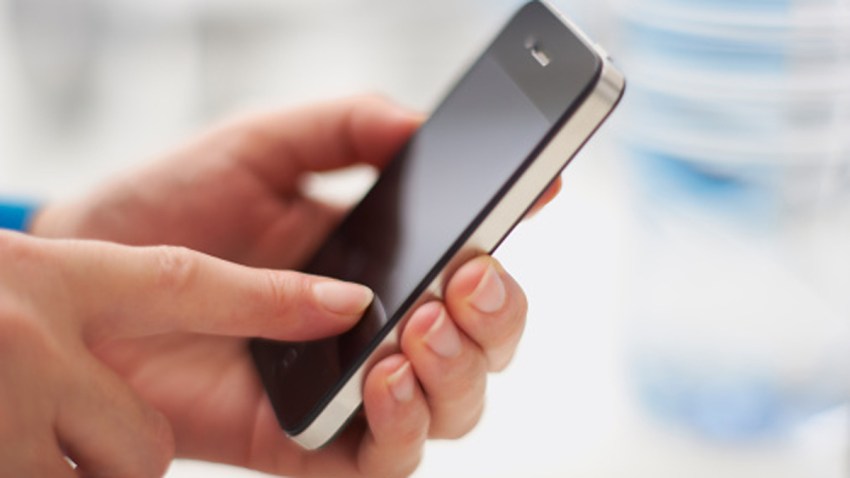 In a high-tech effort to battle crime, the Tampa Police Department recently launched a free smartphone app.
With a few clicks, city residents can submit anonymous tips to police and learn about unsolved crimes and "most wanted" criminals on their iPhones or Androids.
About 1,000 people have downloaded the app since it was launched last month.
The app's framework was built by Cloudspace Mobile, a California company that partnered with local designers at Fast Forward Marketing. The Tampa police app was Cloudspace's first such job in the Florida market, so it did the work for free.
The Tampa Bay Times reports that the Pasco County Sheriff's Office has a similar app that cost $14,000, which was paid for by crime prevention funds.
More NBC6.com Stories:
Copyright AP - Associated Press