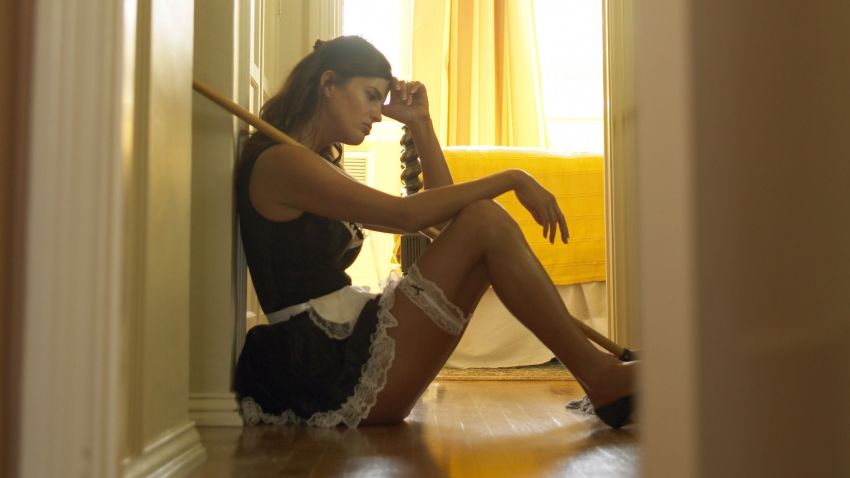 Fun in the sun can get a little dirty on South Beach, but the grime isn't supposed to be in your hotel.
Trip Advisor, travel guidebook to the masses, has come out with its "Ten Dirtiest Hotels in America" list, and Miami Beach is home to two of the filthiest places in the nation.
The Parisian Hotel and Suites and the Continental Oceanfront Hotel South Beach are No. 7 and No. 10 respectively on the roach motel countdown. Both two-star hotels, located just blocks away from each other, get bad grades for mold so bad it's a miracle guests can breathe without gagging.
And that's putting it nicely compared to what travel editor Peter Greenberg had to say.
Here's his review on the Continental Oceanfront.
"There is terrible water damage in this hotel -- mold, peeling paint, cracked walls. You really need to consider that when you're in a place like Miami Beach -- the heat and water in the air must really be taken into consideration -- you don't want to end up in a bacteria haven like this place."
And that's for the No. 10 hotel on the list.
Guests at the the Parisian have called it the "wost hotel ever," according to Trip Advisor.
"Sleep on the street. you will be more comfortable," wrote DeeJay09 on Trip Advisor.
The Continental Oceanfront had 46 "poor" and 175 "terrible" reviews from guests who had the displeasure of staying there, according to Trip Advisor. Here are a couple of excerpts.
"This place should condemned, gutted and reconstructed also refurnished. It was nasty in the room. I would never take a shower or bath there," said UnhappyCustomer99.
And this one, from moemenzli, which pretty much sums it all up.
"I will never go back to this place again even if they pay me to do so, the worst rooms durty , moldy, nothing works."
Sounds like guests would be better off (and come out cleaner) just sleeping on the sand at the beach.