Brady Treu, 7, is fighting a series of tumors but that didn't stop him from taking on the dark side of the force.
On Saturday, Little Brady used his very own light saber and his "force powers" to vanquish Darth Vader and his bad-guy buddies and saved South Florida in the process. The Make-A-Wish Foundation granted the West Palm Beach boy his Jedi dream.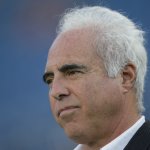 The 7-year-old said all the fun made him feel all warm inside.
"I felt special," Treu said.
His family added that defeating Darth Vader is all he's ever talked about.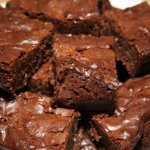 Brady even got his own Twitter hashtag, "#jedibradysaveswpb."