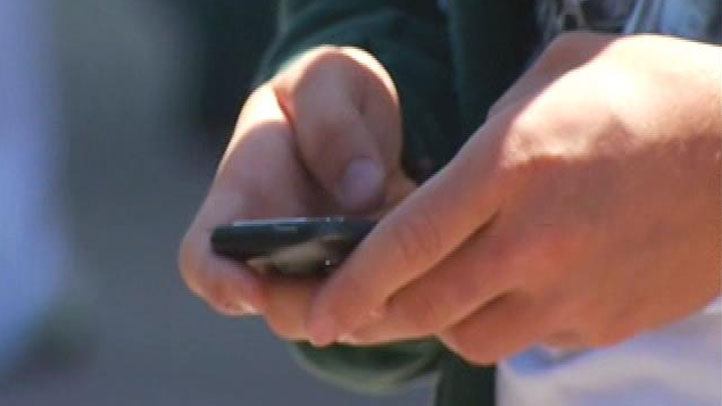 Those living in the 954 may want to think twice before hitting 'reply.'
A private-sector study of texted spam said Fort Lauderdale is the city with the most spammed area code in the nation, reported the Washington Post.
Close behind is Miami, with the 786 and 305 area codes ranking fourth and fifth for most-spammed, the Post reported.
Spammers target specific area codes to get a better return-on-onvestment and use phishing tactics by posing as local businesses to trap victims in the scam, the newspaper said.
Los Angeles and Dallas came in second and third place, respectively.
More Local Stories: