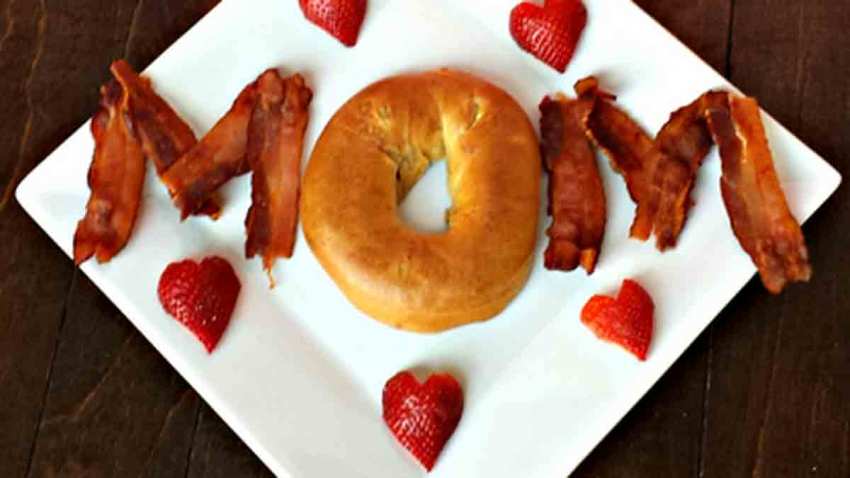 Mother's Day is Sunday, May 10 and NBC 6 is celebrating all-week long!
Viewers are encouraged to send in their favorite photo of their mom and it may appear on TV or in our Mother's Day gallery!
Send your photos by using the hashtag #NBC6 on Twitter & Instagram or by emailing your photo to isee@nbc6.com.
Wake up with NBC 6 South Florida Today weekdays from 4:30 a.m. to 7 a.m. to see if your photo made it on the air!