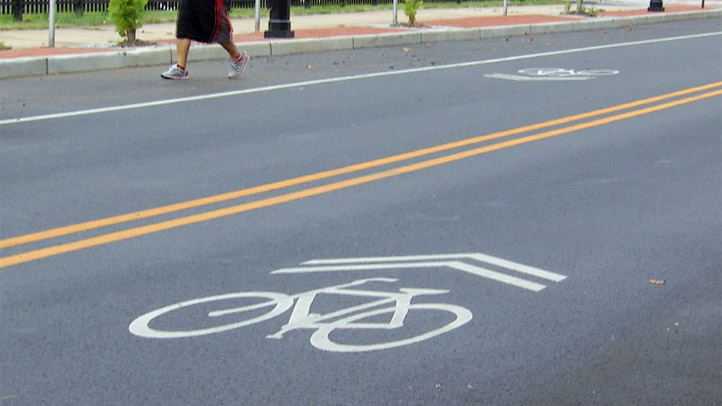 A South Florida man is biking to Washington, D.C. to pressure President Barack Obama to halt deportations in the United States.
Francisco Diaz will kick off his 1,000-plus mile "Pedaling for 20 Million Dreams" trip in Homestead Sunday. U.S. Rep. Joe Garcia is among those attending the event. Diaz will also attend a 6 p.m. Mass at Ermita de la Caridad Catholic Church.
The 41-year-old carpenter lives in the U.S. illegally. He arrived in 1998 and has been married to a U.S. citizen for 12 years but hasn't been able to adjust his status.
He is also urging Congress to enact immigration reform. In 2010, four Miami students walked to Washington to urge Obama to sign a similar order for millions of immigrant youth. His administration did two years later.
Copyright AP - Associated Press