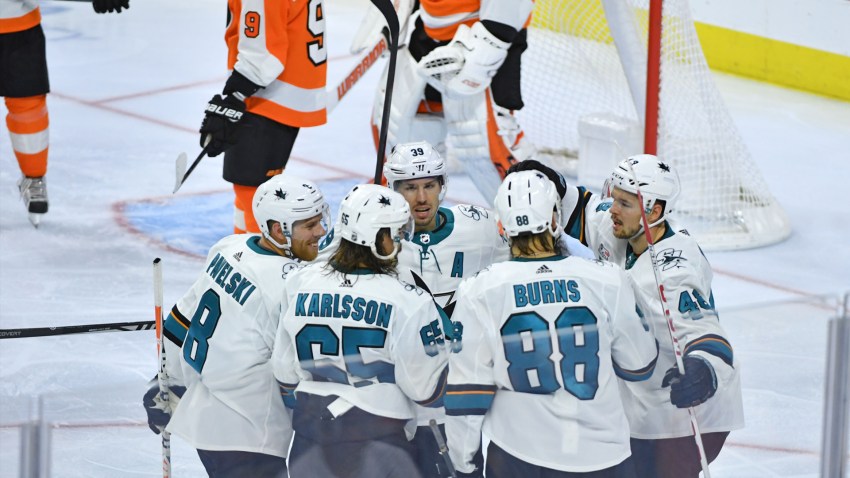 A South Florida man has pleaded guilty to a string of taxi and food delivery driver robberies, and authorities say he also posted photos of his weapons on Facebook.

Court records show that 19-year-old Lionell Saunders pleaded guilty to armed robbery, conspiracy and weapons charges in Miami federal court Monday. He faces between 32 years and life in prison.

Saunders admitted in court papers organizing a series of tax and food delivery driver armed robberies over the summer. In one robbery, a taxi driver was shot and wounded in the back as he tried to flee. Saunders' fingerprints were found on the door of one taxi.

Prosecutors say Saunders posted photos of his weapons on his Facebook account, which was called ``Pistol.Slidda.''

Sentencing is set for Feb. 20.
Copyright AP - Associated Press