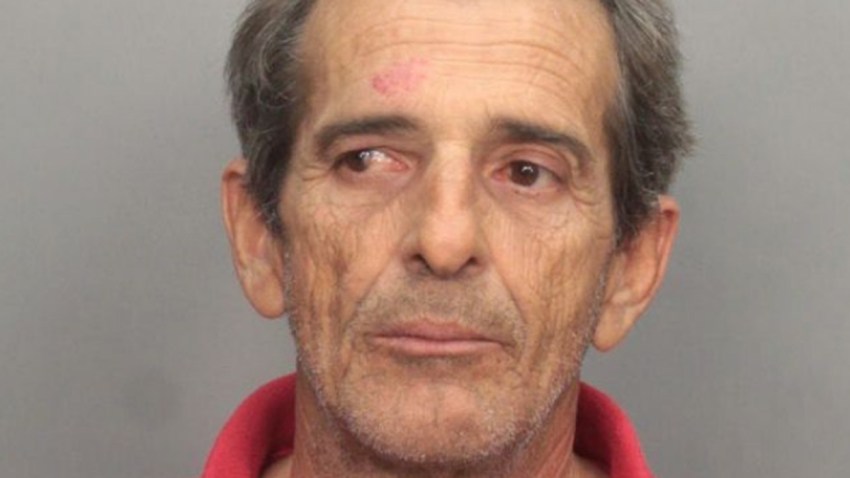 A South Florida man who allegedly admitted to killing his wife who vanished last year is expected in court Monday to ask for his release from jail.

Jesus Maqueira, 55, is charged with first-degree murder and aggravated stalking in the death of Raquel Maria Calderin and is being held without bond at Miami-Dade jail.

He is scheduled to appear in court at 1:30 p.m. Monday too seek his release. His attorney wasn't immediately available for comment Monday.

Maqueira was arrested in February, about five months after Calderin, 42, had gone missing. According to police, Calderin had filed for divorce to end her marriage of over 20 years with Maqueira.

On Sept. 4, 2012, Maqueira went to Calderin's workplace, and a verbal dispute ensued between them, police said. Maqueira then left Calderin's workplace. Calderin left work about 9:30 p.m. that night. That was the last time anyone saw her.

Maqueira's cellphone records show his phone "was in the immediate area of the victim's place of employment where she was last seen alive when her phone went dead," an arrest affidavit said.

Police said when they interviewed Maqueira, he gave conflicting statements before admitting to the murder.

"Look, I killed her, so take me to jail," he said, according to the affidavit. Maqueira then laughed at investigators but refused to provide details, the affidavit said. When investigators told him about his children's statements about him, Maqueira called his children "liars," the affidavit said.

Police never found her body but charged Maqueira in the crime.
Weird Stories: