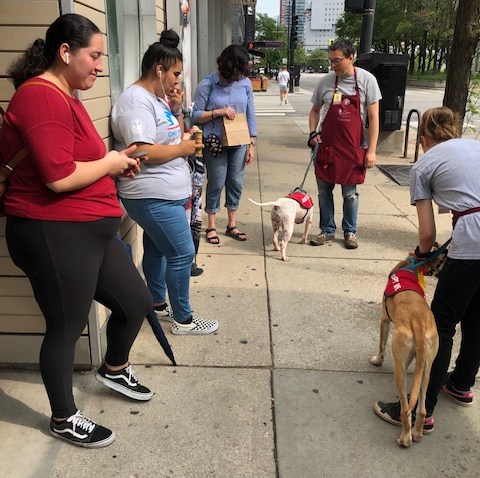 The South Florida lawyer who engineered a $1.2 billion Ponzi scheme has been ordered to testify in the upcoming trial of a former associate.

A federal judge agreed that Scott Rothstein should testify for the defense in the case against attorney Christina Kitterman. She worked at Rothstein's now-defunct Fort Lauderdale law firm and is accused of mail fraud conspiracy in the massive fraud.

Prosecutors apparently did not plan to call Rothstein as a witness. He is serving a 50-year prison sentence at an undisclosed location after pleading guilty to several charges. The fraud involved investments in phony legal settlements.

Kitterman has pleaded not guilty and is scheduled to stand trial Jan. 6. The judge's order says the defense will pay all the costs of transporting and housing Rothstein.
Copyright AP - Associated Press