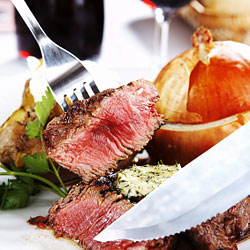 South Floridians celebrated Veterans Day with parades and ceremonies Monday.

Residents throughout Broward and Miami-Dade held memorials for the annual event that has been celebrated since the end of World War I.

In Miami Beach, Veterans Day was celebrated with marching bands, a wreath-laying ceremony and a picnic.

"It's always a day of remembrance because not only this day, but every day we should always be grateful to our veterans for all they've done and are doing now," U.S. Army veteran Charles McCoy said.

The Miami Beach Parade ran along Washington Avenue to Flamingo Park, where the picnic was held. Congresswoman Debbie Wasserman Schultz served as grand marshal.

"I heard all the celebration and I came out, I stopped doing what I was doing," Francisco Donath said. "This is very special, very special to be with them, not in action, but at least to support them."
More NBC6.com Stories: