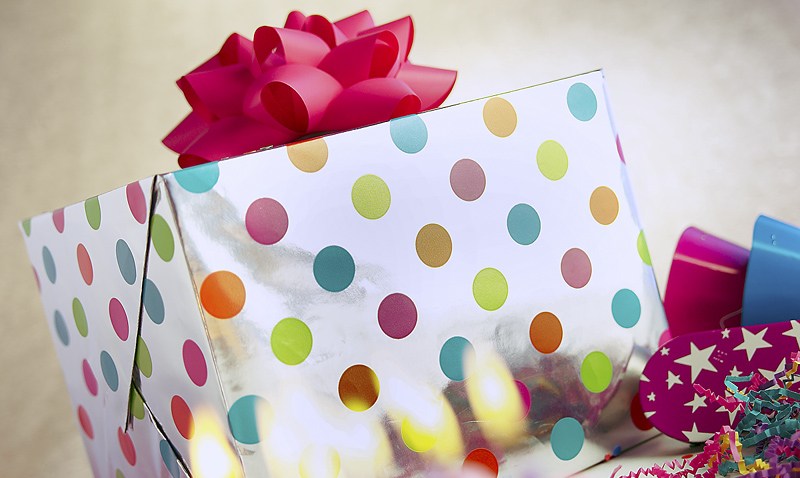 The city of South Miami will pay $90,000 to a man whose daughter's 15th birthday party was ruined when police officers handcuffed him and took him to a patrol car.

The city recently agreed to settle the case which began in December 2009 during a birthday party. South Miami police responded to a noise complaint that evening. They returned a short time later. Julio Sanchez was arrested, but later let go.

The lawsuit was first filed in state court and then moved to federal court. Sanchez sued the city for battery, false arrest and civil-rights violations.

The city agreed to settle the case after a federal judge ruled that a portion of the noise ordinance was unconstitutionally vague, the Miami Herald reported.

According to the ordinance, a resident would be in violation if they made loud noises that would "annoy" anyone on a nearby street, sidewalk or adjacent building.

South Miami Mayor Philip Stoddard said the city will try to overhaul the law.

"We will probably replace the subjective criteria with objective criteria, because one person's annoying may not be annoying to someone else," Stoddard told the Herald.
Copyright AP - Associated Press