The Key West Police Department have identified two men who set a Christmas tree on fire in front of the Southernmost Point Buoy, causing extensive damage to the iconic landmark.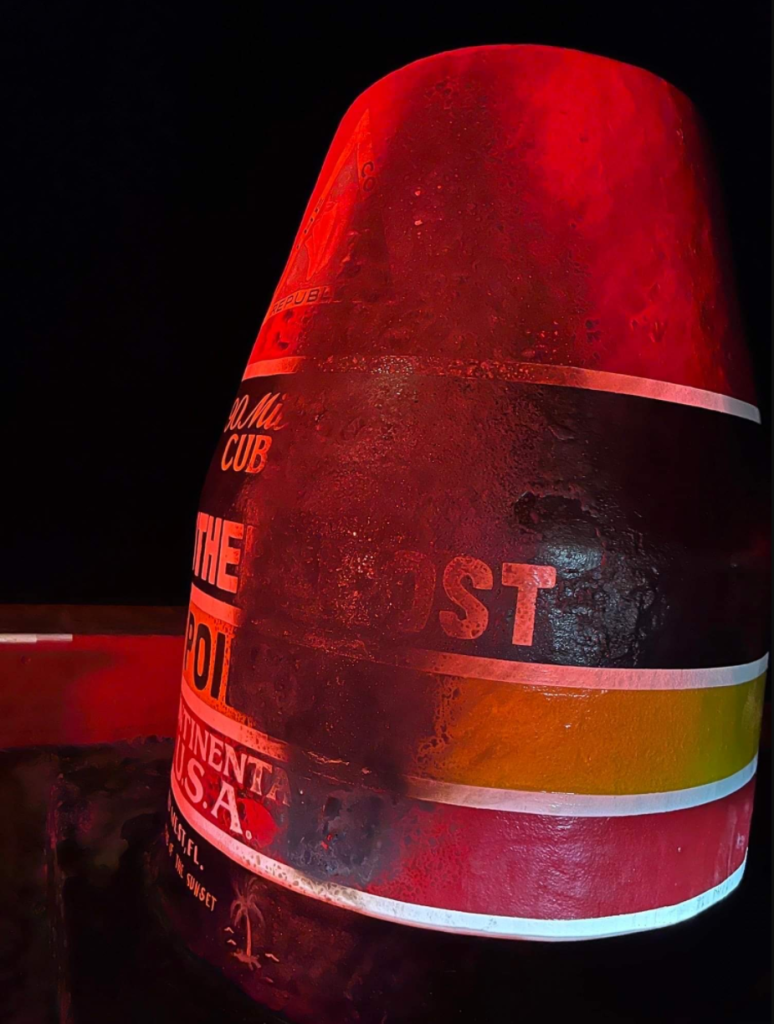 The incident occurred between 3 and 3:30 a.m. on New Years Day, police said.
Surveillance cameras from marketing company Two Oceans Digital captured video footage of the incident.
Video shows the two men walking up to the Key West landmark with the Christmas tree and placing it in front of the buoy.
The men can later be seen sitting next to the buoy for several minutes, waving at passing cars and even taking pictures before setting the tree ablaze.
The men then appear to record a video on a cell phone in front of the fire before running away from the scene. Minutes later, Key West police and firefighters arrived to extinguish the flames.
Police have not revealed the identities of the two men involved in the incident.