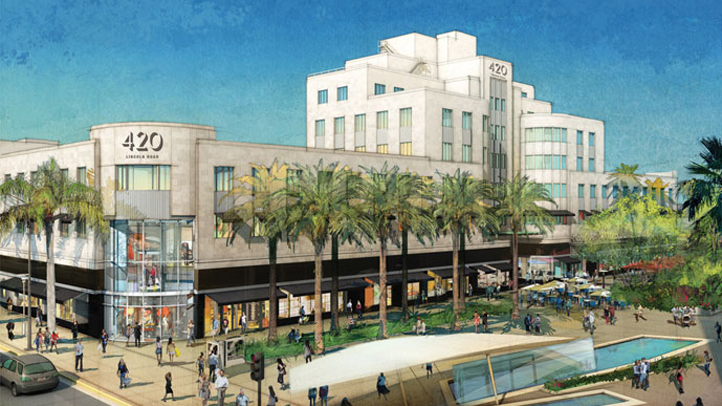 Zara, the Spanish clothing and accessories retailer, is coming to Lincoln Road this winter.
The store, which will be located on Lincoln Road and Washington Avenue, will include men's, women's, and children's clothing and accessories.
The story will be two stories and will occupy more than 26,000 square feet of space.
"Zara choosing 420 Lincoln Road as a home for its Miami flagship is a testament to the significance of the property," Lamys Guerrero, Vice President of 420 Lincoln Road Associates, said in a statement. "By maintaining the building's historic integrity, we will bring an elevated shopping experience to the already highly active corner."
Currently, Zara has two retail stores in Miami-Dade. One is located on Collins Avenue and the other in Dadeland Mall.