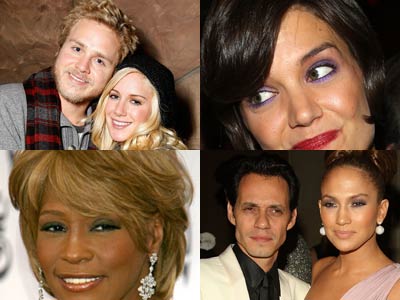 Florida has canceled the use of unverified end of course results, to be released in September, in final grade computations.
The state informed school districts on Monday that for the 2014-2015 school year, because of the unavailability of independently verified statewide assessment results in Algebra I, Algebra II and Geometry, the statutory requirements to include these results in the final course grade will be canceled.
As a result, school districts will calculate final course grades and make promotion decisions without regard to the 30 percent requirement.
Even though the state allows districts to recalculate course grades when scores are available, some time in September, Miami-Dade Schools Superintendent Alberto Carvalho said, "I have decided against it as I fully trust the judgement of our teachers, and students need to be appropriately scheduled for the 2015-2016 school year."
The 30-percent requirement still applies for end of course results in Biology I, U.S. History and Civics, as those results will be released in June.