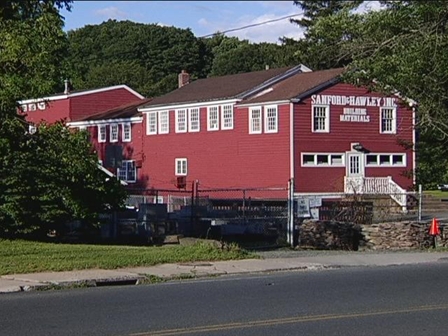 State wildlife officials are looking for people qualified to adopt animals taken in through Florida's Exotic Pet Amnesty Program.
The Florida Fish and Wildlife Conservation Commission allows owners who can no longer care for exotic pets to surrender them instead of releasing them into the wild. The animals can be adopted by people qualified to properly care for them.
Wildlife officials say the program helps prevent the release of non-native species into the wild while providing safe homes for the exotic animals.
Applications to adopt exotic animals through the state's amnesty program are available on the FWC's website.
The next opportunity to surrender an exotic pet through the state program will be Oct. 4 in West Palm Beach. Amnesty days also are scheduled in Naples in November and Melbourne in April.
Copyright AP - Associated Press