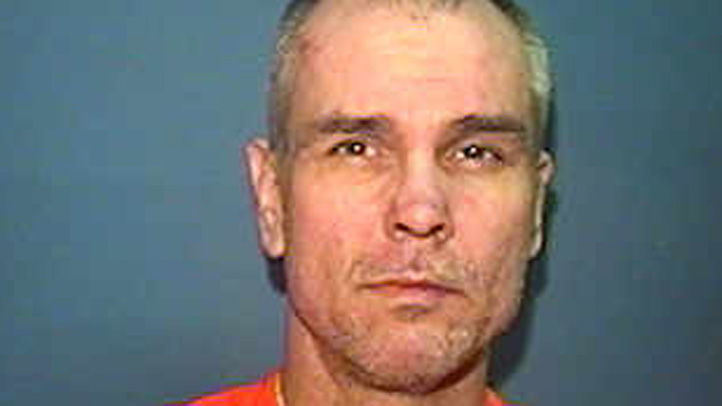 A stay of execution for a former escort service owner has been lifted, but the case is now headed to the Florida Supreme Court.
A Bradford County judge ruled this week that Marshall Lee Gore was sane and could be executed.
Gore had been scheduled to die earlier this month by lethal injection. But a judge halted Gore's execution to consider whether Gore is mentally ill.
Gore's lawyer — who says his client is insane — immediately appealed the latest decision. The Florida Supreme Court gave attorneys for Gore and the state until Aug. 7 to file motions.
Gore was convicted in the 1988 slaying of Robyn Novick, a 30-year-old exotic dancer. In addition to Novick, Gore also was sentenced to death for the 1988 slaying of Susan Roark.
More Stories:

Copyright AP - Associated Press