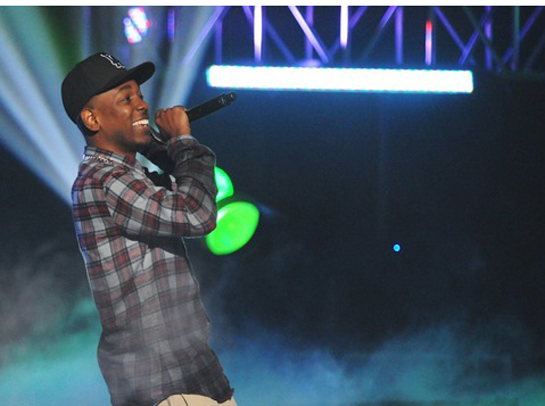 Miami-Dade Police discovered a large chop shop operation thanks to a man who tracked his stolen tractor trailer with a GPS.

The victim tracked the stolen vehicle to the property at 20215 Southwest 180th Avenue after he realized it had been taken Tuesday morning, police said.

When detectives arrived, they discovered a large-scale chop shop containing the victim's tractor trailer along with three other stolen trailers and numerous trucks.

The stolen vehicles were removed from the property and seized, police said. No arrests have been made but the investigation is ongoing.

Anyone with information is asked to call Miami-Dade Crime Stoppers at 305-471-TIPS.