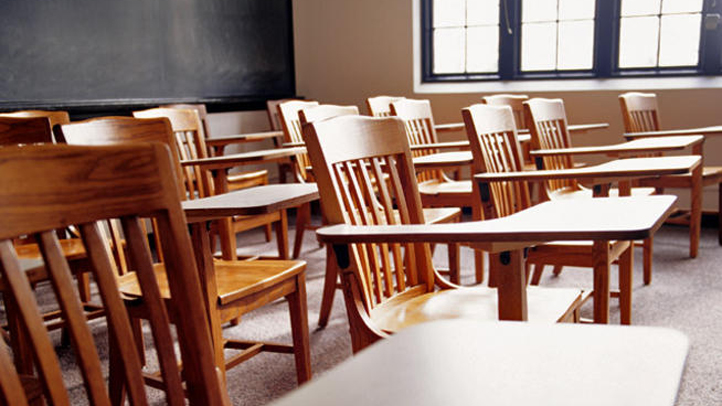 For the past two years, two Broward schools' dropout rates have soared above the district and even the state. Now those schools are getting millions of dollars to turn things around.
If the schools were getting a report card, Boyd Anderson and Plantation High would both get F's for the number of students who quit school. Now the district is pumping $5.2 million into these two programs to help students overcome the odds.
"I played around a lot in class," admits Boyd Anderson 10th grader Brennen Sampson.
Sampson will be the first to tell you he slipped up his first year in high school. The consequence came in the form of a 1.8 grade point average. That's equivalent to a "D."
Now Broward schools are teaming with the non-profit group College Summit to intervene. The group's solution - peer to peer mentoring.
"A lot of us around this area don't really see positive everyday," says senior Brian Sigler.
He and his classmate Xavier Jones are serving as positive examples - - reaching out to younger students, helping them choose the right steps. They just formed a new organization called Mentoring Tomorrow's Leaders.
"We try to get them motivated and feel like they're not another statistic, that they're not just another number," Jones said.
Students considered at-risk benefit from others their same age.
"I've been in some of the tough schools. I walk in there now and kids are wearing 'I'm going to college' t-shirts. They're wearing t-shirts to where they've applied to. I'm talking about kids that were 1.9 that are coming back," said Vivien Carter of College Summit.
The students are coming back to show you can succeed, something one sophomore is learning with the help of his new friends.
"Just believe in yourself and you can do it because the sky is the limit," Sampson said.
The group brings in community role models to show students examples of what they can become. The students will also visit and stay on college campuses to get a feel of the collegiate experience.
School officials just got the $5 million from a federal grant. They have five years before the money runs out. School administrators believe they will see big results.