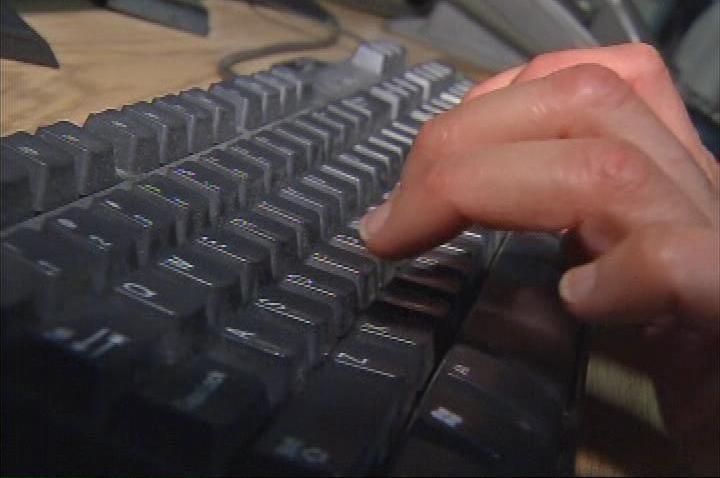 A real life "Hackers" -- minus Angelina Jolie, sadly -- is playing out in the Broward County School district, as it investigates whether students have been worming their way into its system to change grades.
The Broward Teacher's Union yesterday demanded an investigation after they alleged that several students hacked into the APEX computer grading system after deciphering teacher passwords to change grades.
Investigators are now saying that there is proof students were hacking into the APEX system and offering to change grades for $100, or trading information for sex or drugs, reports the Sun-Sentinel.
"It became clear to employees something went terribly wrong when students started receiving grades at a pace that would be impossible for them to complete the course work," the Union said, in a written statement. "It was then that the employees discovered students appeared to have "hacked" into the system and were manually entering grades into the program's management system without having completed the work."
It's not known how many students or schools might be involved, or how long the grade-changing has been going on. At least four schools have been targeted by hackers, investigators beilieve.
Teachers at Seagull School Center, South Plantation High, Nova High and Miramar High schools have complained about mysterious grade changes.
The Union also alleges that some of the original hacking students may have sold their methods.
The Union said administrators and employees knew about the hacking but didn't report it for fear of retaliation for speaking out.
The district said it's investigating the incident.
"We're not sure how many [schools], if it's one, if it's two," district spokeswoman Nadine Drew told the Sun-Sentinel. "It appears to be more than one."