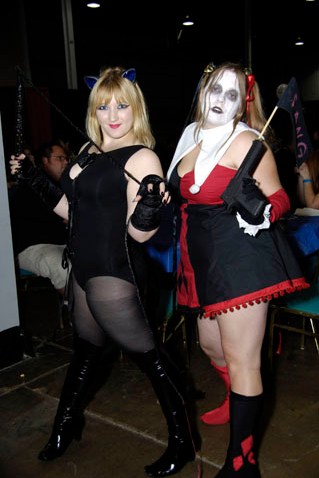 A SWAT team responded to a Pompano Beach home Friday after a suicidal man set his home on fire, authorities said.
The incident happened around 5:30 p.m. at a home in the 1500 block of Northwest 15th Way, Broward Sheriff's Office officials said.
When authorities responded the home was on fire and the suicidal man, who threatened to take his life and was believed to have weapons, was inside, officials said.
The SWAT team was called out to secure the area and try to get the man out of the house.
No other information was immediately known.